What is the Discover Retreat?
Lake Retreat is home for a gap-year program for young adults called Adelphia Discipleship School!
Adelphia is hosting a Spiritual Formation retreat March 3-5th, 2023 for high school aged students. Our goal is to create a space for them to learn and practice engaging in spiritual disciplines as they pursue a daily relationship with Jesus. We also want to invite them to consider what It would look like to do this for a year post High school through Adelphia.
Any High School aged individual who wants to spend time learning about Jesus Christ through His word, prayer and worship. Whether they have a deep relationship with Him, or want to know more about what it looks like to pursue a life of following Him, this retreat will have something for everyone.
---
All staff and volunteer chaperones will attend for free.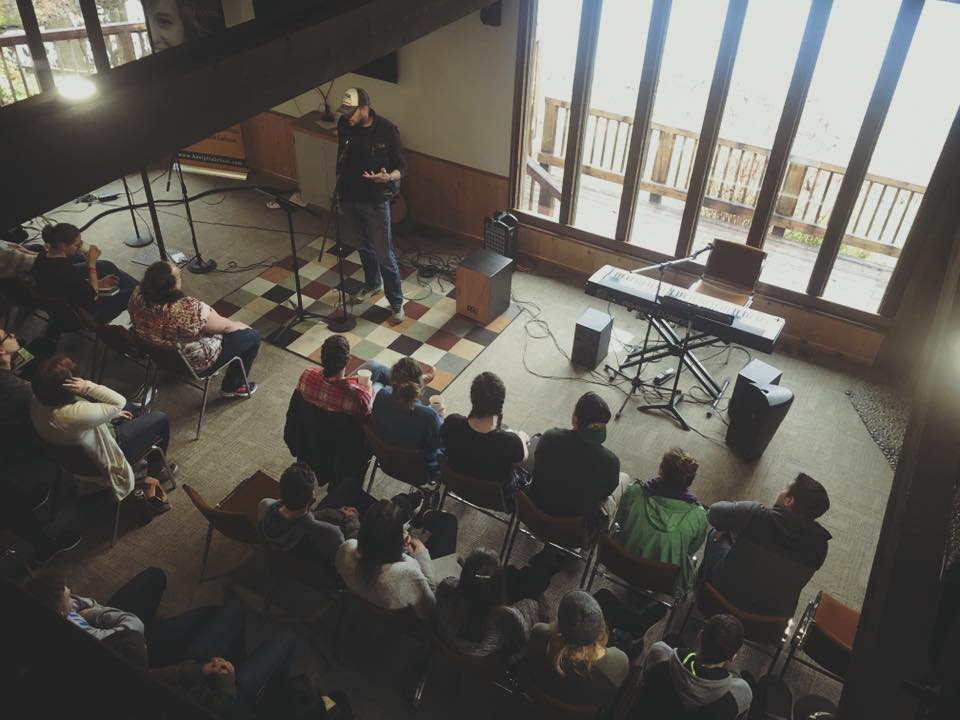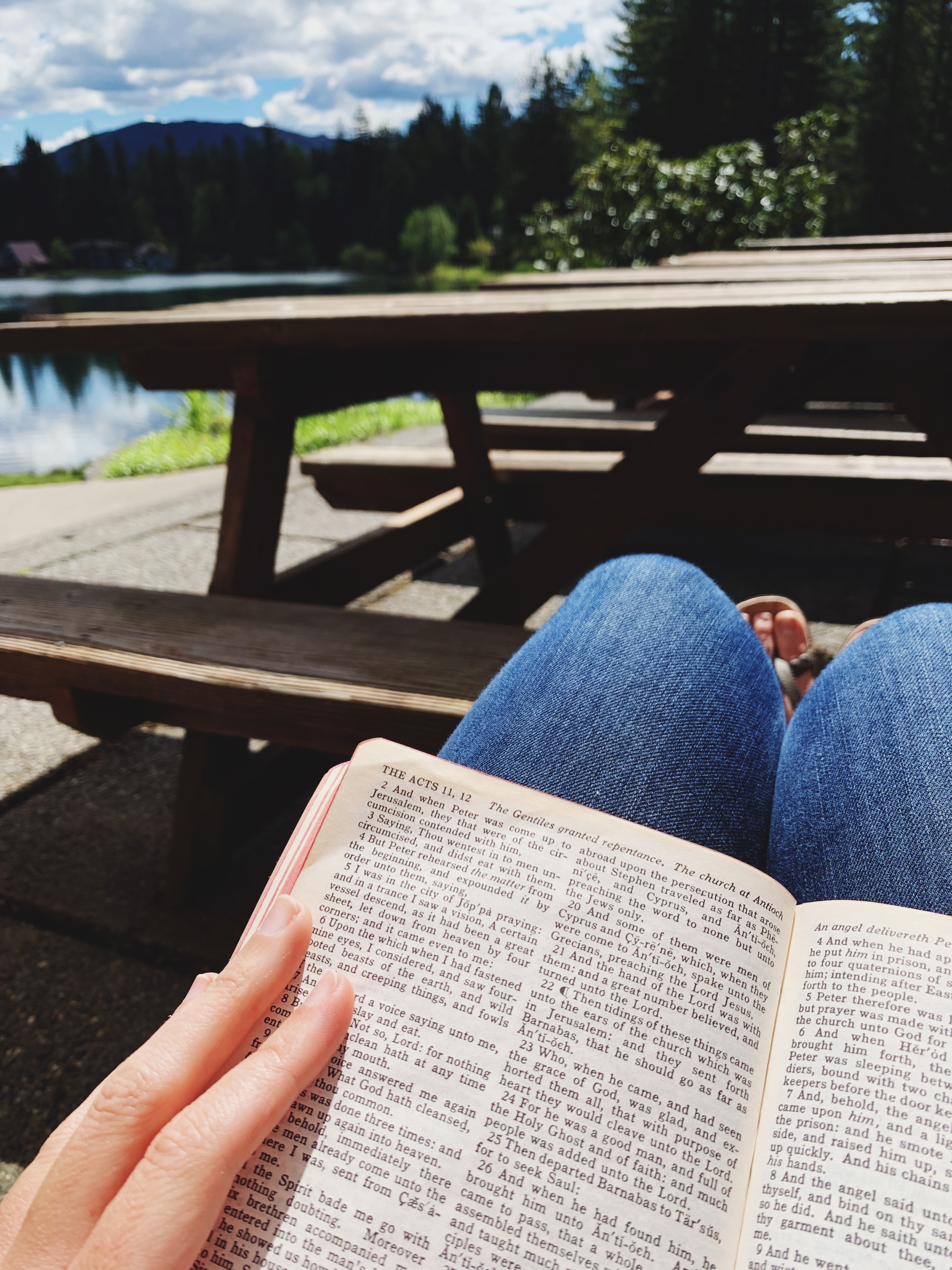 Schedule: March 3-5, 2023
Friday, March 3rd
6 - 7:30pm
8 - 9:30pm
9:45
Saturday, March 4th
8:30am
9:30 - 11am
11am - 12:30pm
12:30pm
1:30 - 5pm

Axe throwing
Carpet Ball
Basketball
Volleyball
Rec Center

5:30pm
6:30 - 8:30pm
8:30 - 10pm
Sunday, March 5th
8:30am
9:15 - 10am

Pack, clean up, good byes (see you next year!)