Below are some helpful, frequently asked questions as you plan for your retreat.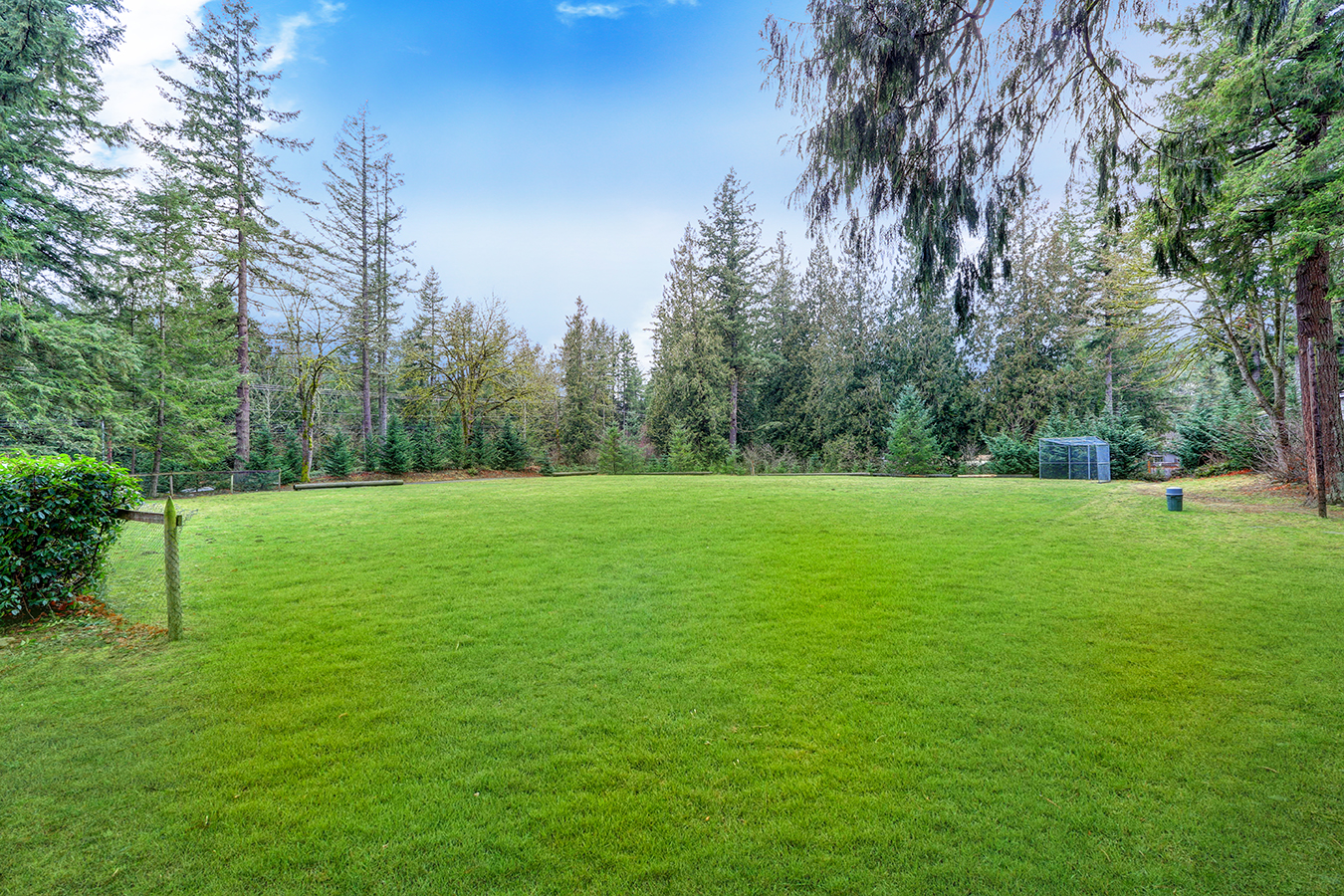 To start, look over Lake Retreat's website for general info.
Next, fill out our Inquiry Form which will ask questions such as your church's name, desired dates, desired time-frame, etc.
Lake Retreat will work with you from there on your specific needs, and provide a quote.
Once you're ready to book, Lake Retreat will create a contract and send it to you for your review.
You have 14 days to review, sign and return the contract along with the 15% deposit (this deposit is applied toward your final bill).
Once we have the deposit and signed contract, you are set. As the retreat approaches, you will be asked for a Certificate of Insurance, activity requests, head counts, etc. Our system will email prompt you for these items.
Head counts are due 2 weeks and 1 week prior to event and should not change more than 10% from the 1 week count.
Payment is due upon arrival at check-in.
Finally, come and have a great stay with us!
If you are NEW to retreat planning: