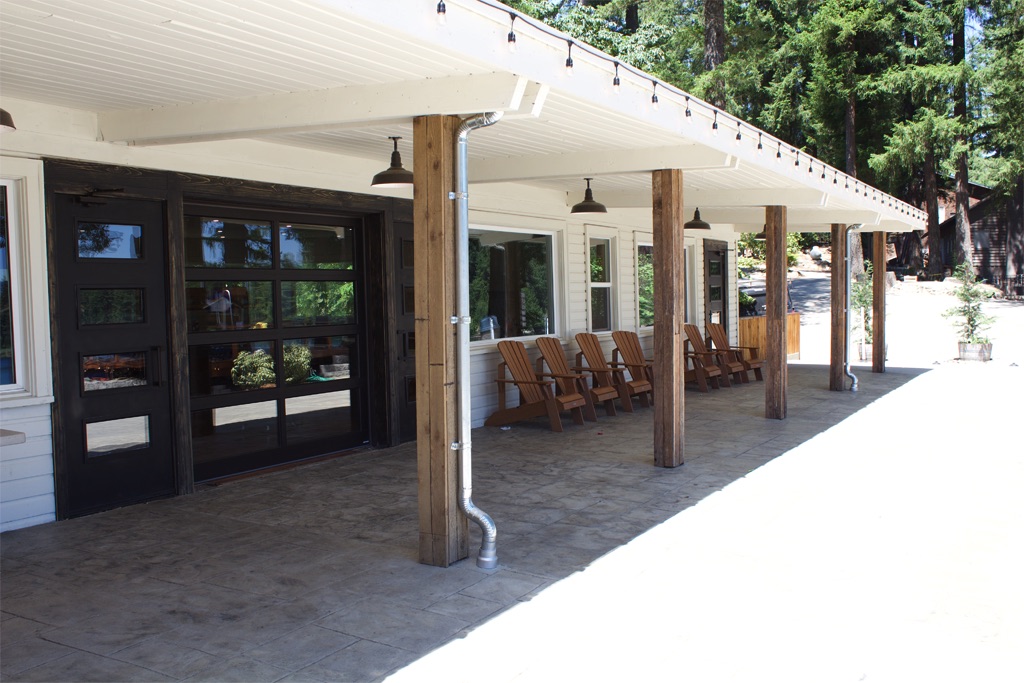 Meal Times
Fall/Winter/Spring Season:
(September thru mid-June)
Breakfast: 8:30 AM
Lunch: 12:30 PM
Dinner: 5:30 PM
Summer Season:
Refer to Pod Schedule
Food Service Policy - Special Diets
Our preset menu is served buffet style in our dining hall. We offer a selection of gluten-free and dairy-free options that correlate to the served meal when two week's notice is provided.
Multiple or complex dietary needs, are best met by the guest attending. Please plan accordingly. We provide refrigeration, toaster and microwave for your convenience.
Our facility contains wheat, gluten, eggs, soy, shellfish, peanuts, tree nuts and other potential allergens. We do not cook with peanuts but we are not a peanut-free facility. Please note that Lake Retreat's kitchen is not a gluten-free kitchen, and food may be close to or exposed to gluten-containing surfaces.
If you have any questions, please email us at info@lakeretreat.org or give us a call at 425.432.4293