Lakeside Cabins will take you back to the basics of camp and are our most economical choice for a budget-friendly retreat.
As per the name, Lakeside cabins are located on the lake and provide general bunkbed sleeping quarters. The bathrooms are unattached, but centrally located. All 6 cabins, sleep up to 10 guests, are heated and carpeted -- suitable for year-around use. Separate meeting space will be made available.
These cabins have heat, but do not have A/C. Please plan accordingly.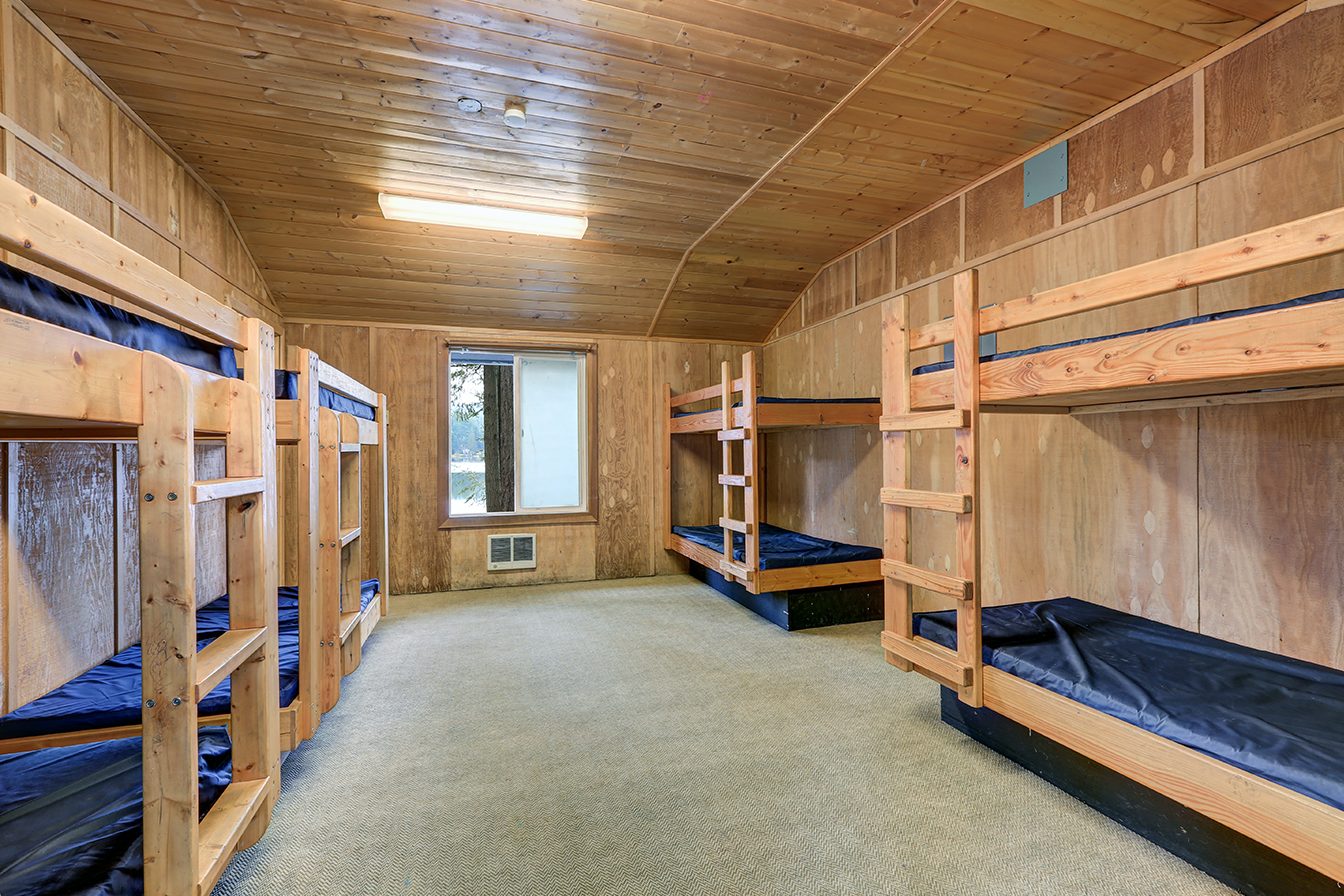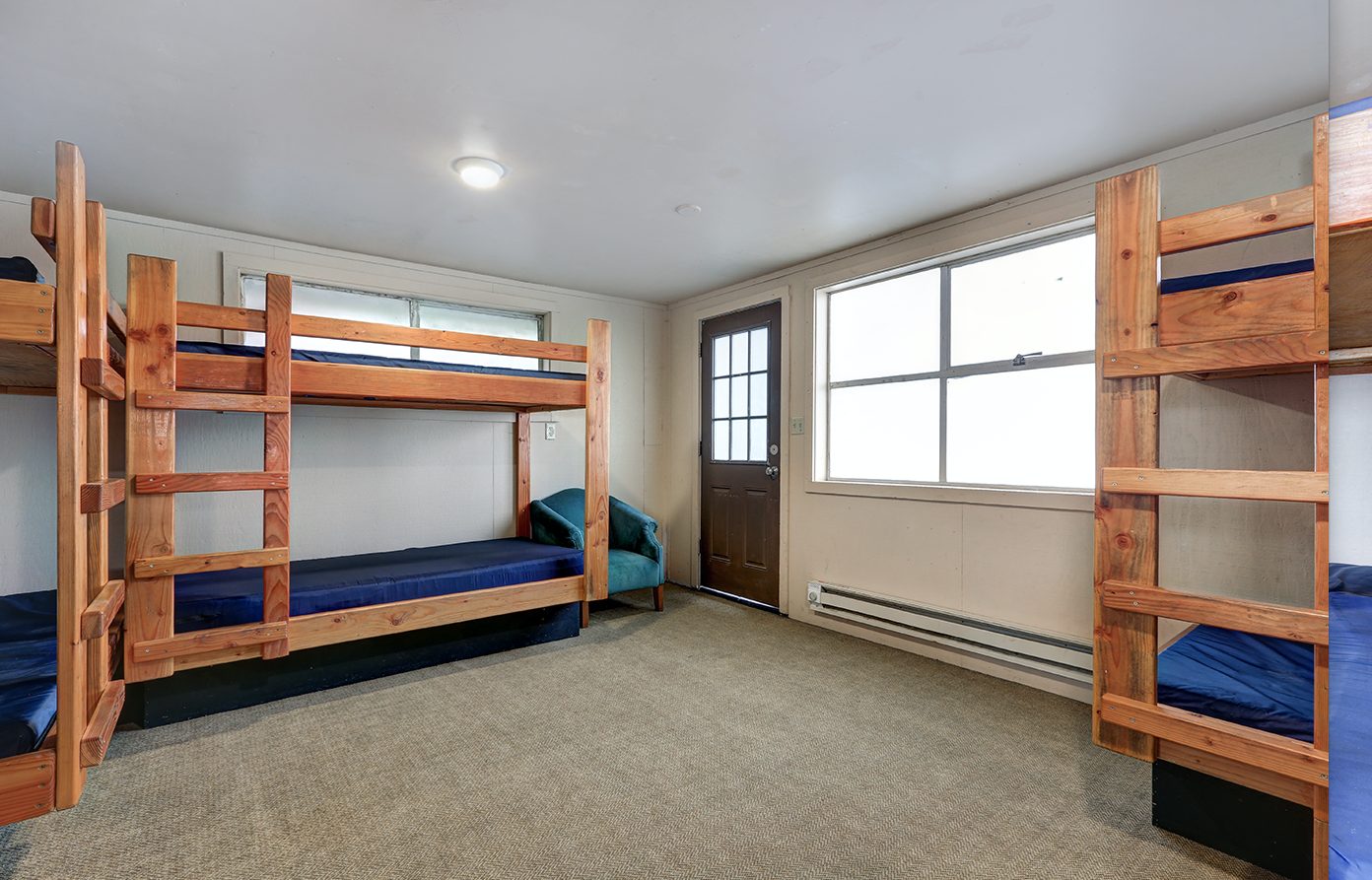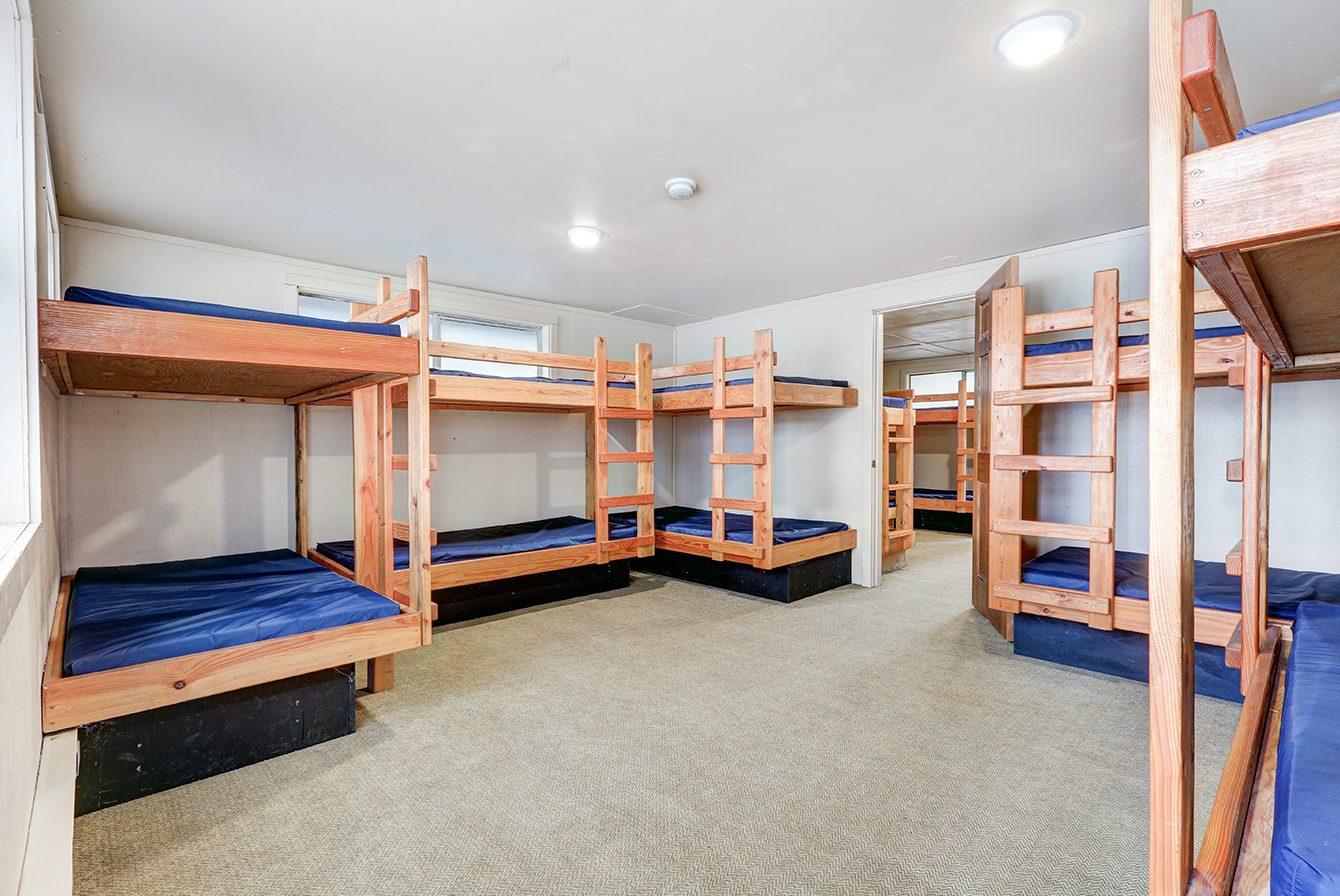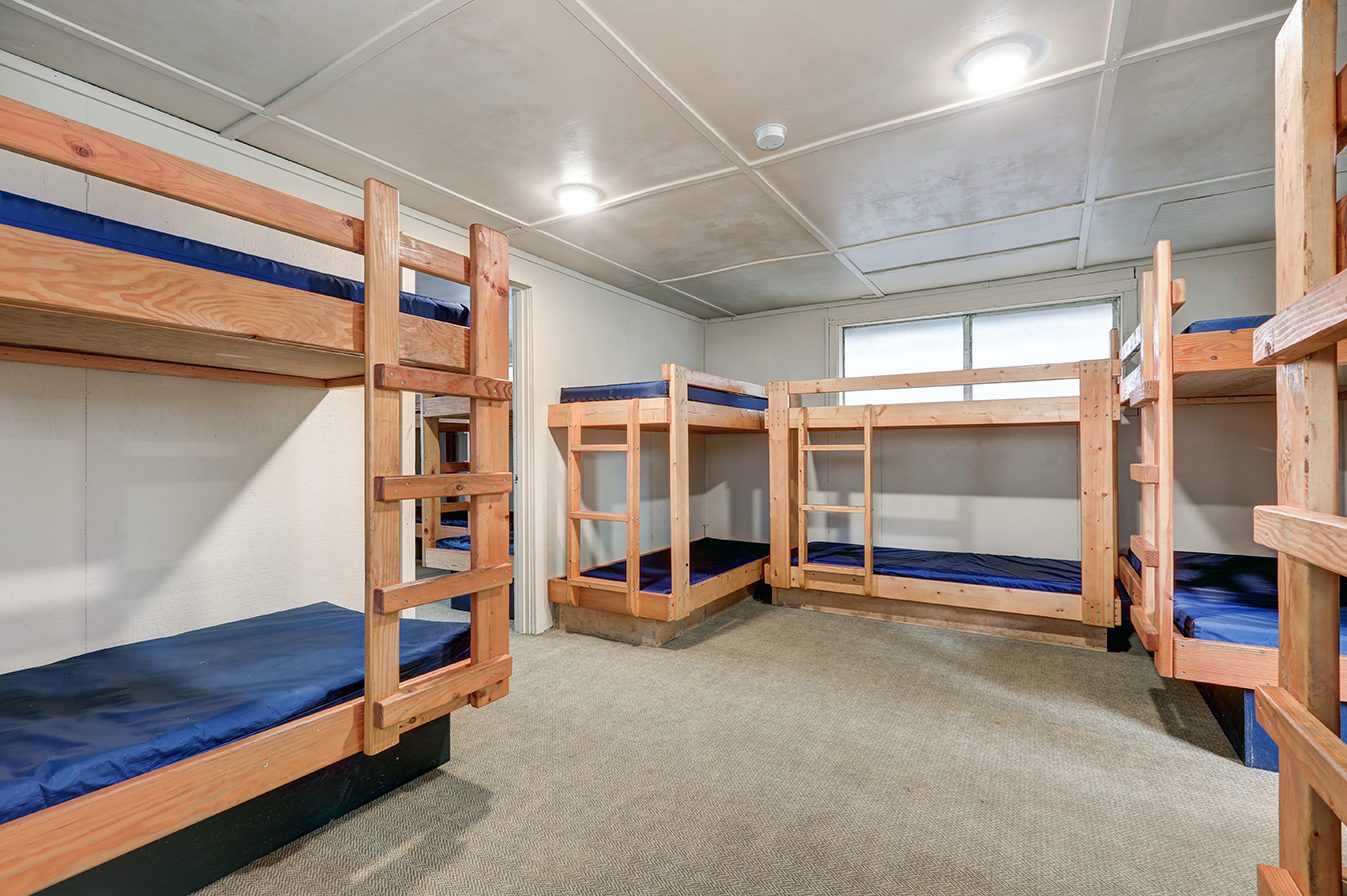 Types of Groups
Leadership Retreats
Men's Camps
Youth Retreats
Features
Occupancy: 60
6 Rooms
Public Bathrooms
Meeting Space Options
Chapel
Alder/Maple Room
Kay Norr Lounge
Pine Room
Click on the photos below to learn more about lodging.